I-Corps@ECU
Applications are open for Fall 2023 
Funded by the National Science Foundation, I-Corps@ECU embraces the ideation process through assessment of research and scholarly inventions and innovations using proven methods in lean launch, customer discovery and business model innovation. Whether the idea is purely a scholarly outcome or has potential for commercial development, the program guides faculty, staff, students in the process of honest assessment through customer discovery and market research. Our extensive network of resources, personalized training, and diverse mentor pool allows aspiring innovators and inventors to explore the value of their idea. I-Corps@ECU supports 30 teams per year and provides seed grants of up to $5,000 per team in support of customer discovery and proof-of-concept validation.

Program Benefits:
Training and support from experts

Improved competitiveness in obtaining extramural funding

Up to $5,000 in support of market & customer discovery activities

Access to NSF Resources

Eligibility for the NSF National I-Corps Teams program and funding of $50,000

Teams will receive instruction on performing customer discovery and market research at the beginning of the course and will then perform customer interviews each week. Each team will present on their interview findings at the weekly meetings.
Typical Team Composition:
Project Lead – typically a faculty member or other subject matter expert, but may also be a student, post doc or other designated leader.

Entrepreneurial Lead – typically a student or postdoc affiliated with the Project Lead. Teams may have more than one Entrepreneurial Lead.

Mentor – someone with business and/or industry experience or experience coaching teams.

Teams of two or less are eligible to apply. 

Assistance is available for filling in team composition. Please indicate this when completing the application.
Expectations:
• Attendance at sessions, unless excused with prior notice.
• Engage in customer discovery activities outside of class.
• Independent team meetings on a weekly basis
• Completion of 15 customer interviews.
• Periodic Office Hour sessions with assigned mentor.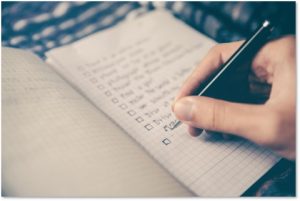 ---
I-Corps@ECU Contact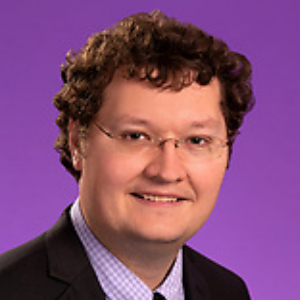 Carlyle Rogers, PhD
Director, Licensing & Commercialization
Lead Principal Investigator
rogersar@ecu.edu
252-737-1648
---