I-Corps@ECU Materials
The following tools and materials are available to those interested in learning more about I-Corps@ECU. Course pack materials will be made available to participants following registration and acceptance into the program.
Business Model Canvas Explained
An overview of the Business Model Canvas – a tool for visionaries, game changers, and challengers used in leading organizations and start-ups worldwide.
Value Proposition Canvas Explained
A simple way to understand your customers' needs, and design products and services they want. It works in conjunction with the Business Model Canvas and other strategic management and execution tools and processes.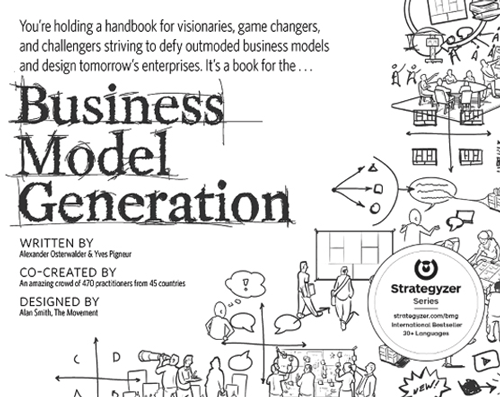 Business Model Generation by Alexander Osterwalder and Yves Pigneur
Co-created by 470 Business Model Canvas practitioners, Business Model Generation explains the most common business model patterns. You will learn how to systematically understand, design and implement a game-changing business model – or analyze and renovate an old one. Along the way, you'll understand at a much deeper level your customers, distribution channels, partners, revenue streams, costs and your core value proposition.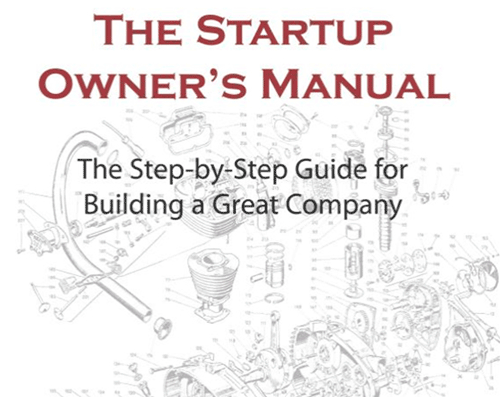 The Startup Owner's Manual guides you step-by-step as you put the customer development process to work. This method was created by renowned Silicon Valley startup expert Steve Blank, acknowledged catalyst of the "Lean Startup" movement, and tested and refined by him for more than a decade.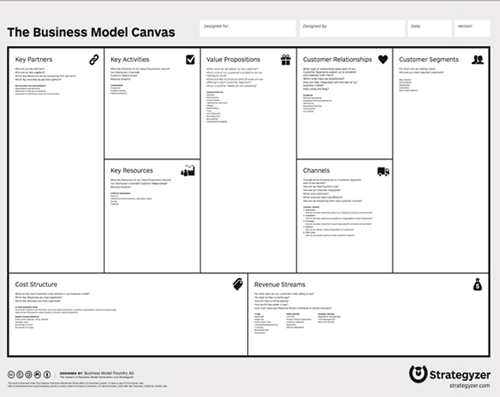 A global standard used by millions of people in companies of all sizes. You can use the canvas to describe, design, challenge and pivot your business model. It works in conjunction with the Value Proposition Canvas and other strategic management and execution tools and processes.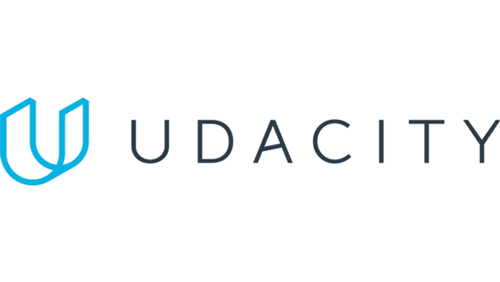 Udacity: How to Build a Startup
In an introduction to the basics of the famous Customer Development Process, Steve Blank provides insight into the key steps needed to build a successful startup. The main idea in this course is learning how to rapidly develop and test ideas by gathering massive amounts of customer and marketplace feedback.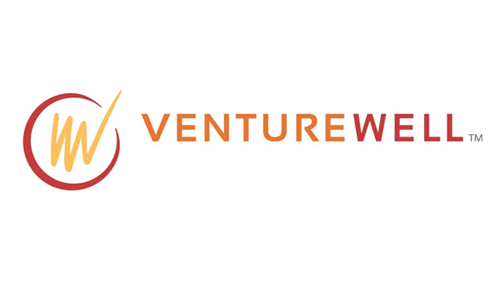 VentureWell: Tools for Innovators
VentureWell is a resource network on a mission to cultivate inventors, innovators and entrepreneurs driven to solve the world's biggest challenges and create lasting impact. This includes university students inventing new things and forming companies around them, researchers from academia and government learning how to transition from lab to market, and entrepreneurs from emerging economies all around the world.